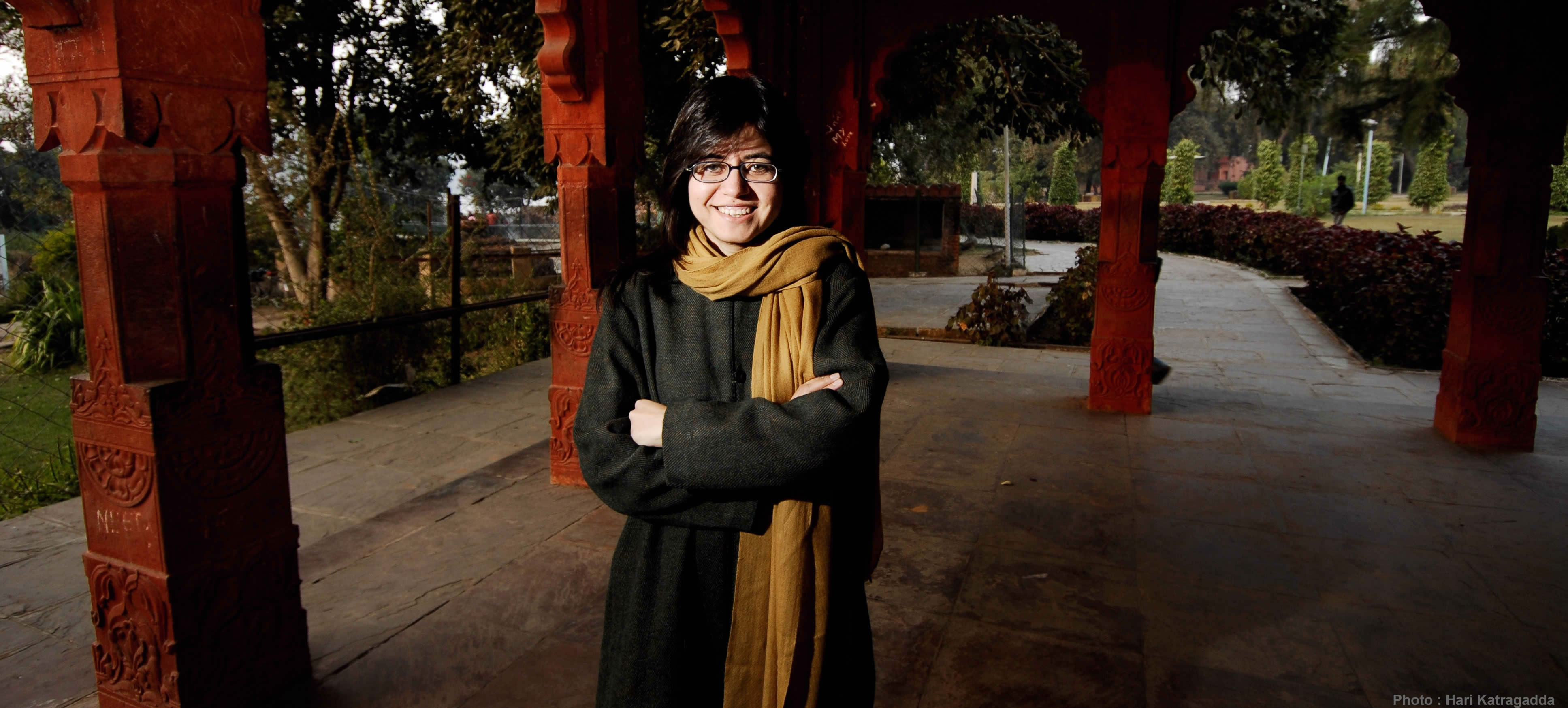 Yes, I am that journalist.
I have also, in nearly two decades in newsrooms, found data — or the lack of it; won a 'Best in Asia' from Reuters editors for my news-breaks; written features on live-in relationships on campuses, or how millennials are marrying; carried out investigations on government-run policy or regulators; and written profiles of people who created policy or news.
I believe journalism and news-gathering are in crises. The old business model of ad-driven content is gasping for breath. Media organisations spend too little on reporting and too much on debate and opinion. Journalism is starved of not just resources but also ethics. Reporters invite guests to events for media owners. If that is not sleeping with the enemy, I don't know what is.
It is important that we come through these tough times; good journalism gives voice to the marginalised and curbs the powerful. Breathless clickbait journalism damages in equal proportion. When police or judges or policy-makers operate under pressure of 24x7 headlines, they make mistakes. When reporters seek out or name a vulnerable source without consulting their conscience, it can lead to a suicide.
Rich investors in the West are trying to keep reporting alive because they consider it necessary for democracy.
I draw comfort from The Boston Globe's team whose work formed the basis of 'Spotlight'. One of them answered my concern on reporters not getting the money, or the time, to do deep and long investigations in India.
"Do short investigations then", said Michael Rezendes at a media conclave in Delhi last year. I visited Amritsar to measure impact of 'Beti Bachao, Beti Padhao' which, I found, is no better than previous programmes aimed at saving the girl child.
I spent time tracking 'guest' teachers in Delhi to understand why the government won't hire permanent teachers for its own schools; their salaries and working conditions led them to boo Chief Minister Arvind Kejriwal. I realised, after many conversations with political leaders in the run-up to elections in Uttar Pradesh, that political parties are getting support from common people in their campaigns on social media. The voter is pushing candidates and ideologies of his choice on WhatsApp.
When universities such as JNU became political battlegrounds, I joined the dots on three universities in Uttar Pradesh which officially enquired into — or expelled — student union leaders.
I watched out for a community-based pre-matrimony event, meeting the organisers a year earlier. I wanted to capture how millennials struggle with both tradition and modernity while approaching relationships and marriage.
In the past, I have been an aviation correspondent for Reuters where editors nominated me 'Best in Asia'. I was a staff writer for Mint on a beat which is considered 'junior': education. I did a six-month investigation on a government regulator there besides a series of profiles of school owners. I edited pages, did infographics, and wrote in Business Standard.